Attending a wedding after a long, long time? Well, you are not alone. A lot of weddings got postponed because of the pandemic but now, they are making a comeback at last, with a limited number of guests, of course.
Now that you have been invited to one, this definitely calls for a fashionable, smart wedding ensemble to make up for all the lost time! And what better way to complete your outfit than with unique men's western bolo ties, especially those with animal insignia? This is not a conventional choice of attire. But don't let conventions stop you from experimenting! If you have never worn a bolo tie, then don't worry; we have got you covered.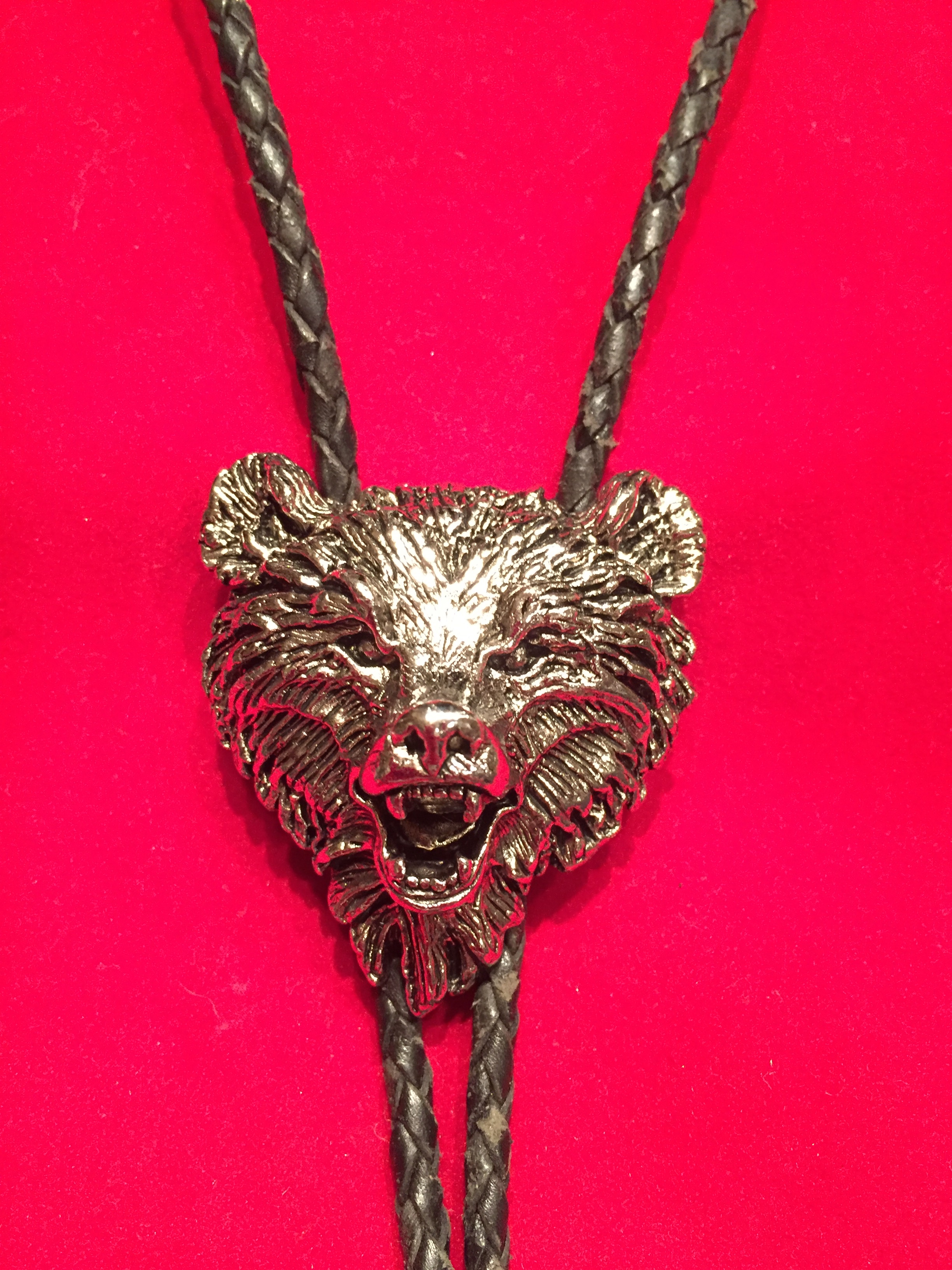 In this blog, we will share some tips on how you can style bolo ties right for a pandemic wedding:
Styling Bolo Ties
If your plan is to look smart and formal, we suggest that you put it on like a normal necktie and button up all the way to the top. Tuck the string inside your collar and make sure that the clasp sits right at the center. That's the look that the best man would sparkle in.
Suit up for added flair. If you are going for a slightly informal, laidback look because the wedding is casually-themed, then we suggest loosening up your men's western bolo tie a bit.
In addition to this, the tips should end at your chest. Wear a narrow collared shirt if the focal point of your outfit - the bolo tie's clasp - is small. Consider wearing a wider-collared one if it's on the bigger side.
Additional tip: We recommend matching the color of the cord tips with that of your shoes for a timeless look. Moreover, when it comes to accessorizing with metals, you'd want to make sure that the pieces match. For instance, wear your silver wedding ring with a western animal bolo tie that has a metal clasp of the same shade.
If your style is more on the fun and quirky side, we recommend pairing your bolo tie with chinos and a plain t-shirt. Throw on a sport coat too and don a beautiful bolo tie with a turquoise stone, just like a neck chain.
We love bolo ties because it is such a fascinating accessory! It can be styled in so many different ways and can match every mood. With so many material and color options available, you can easily accessorize depending on any and every event's theme and dress code.
You get so many options to choose from when you go the bolo way. That's not the case with neckties and bows. Just have a look at our interesting collection of Western animal bolo ties that have been lovingly crafted especially for special occasions. Moreover, they are eye-catching, beautiful, and regal too. All the more reason for you to get one for yourself.