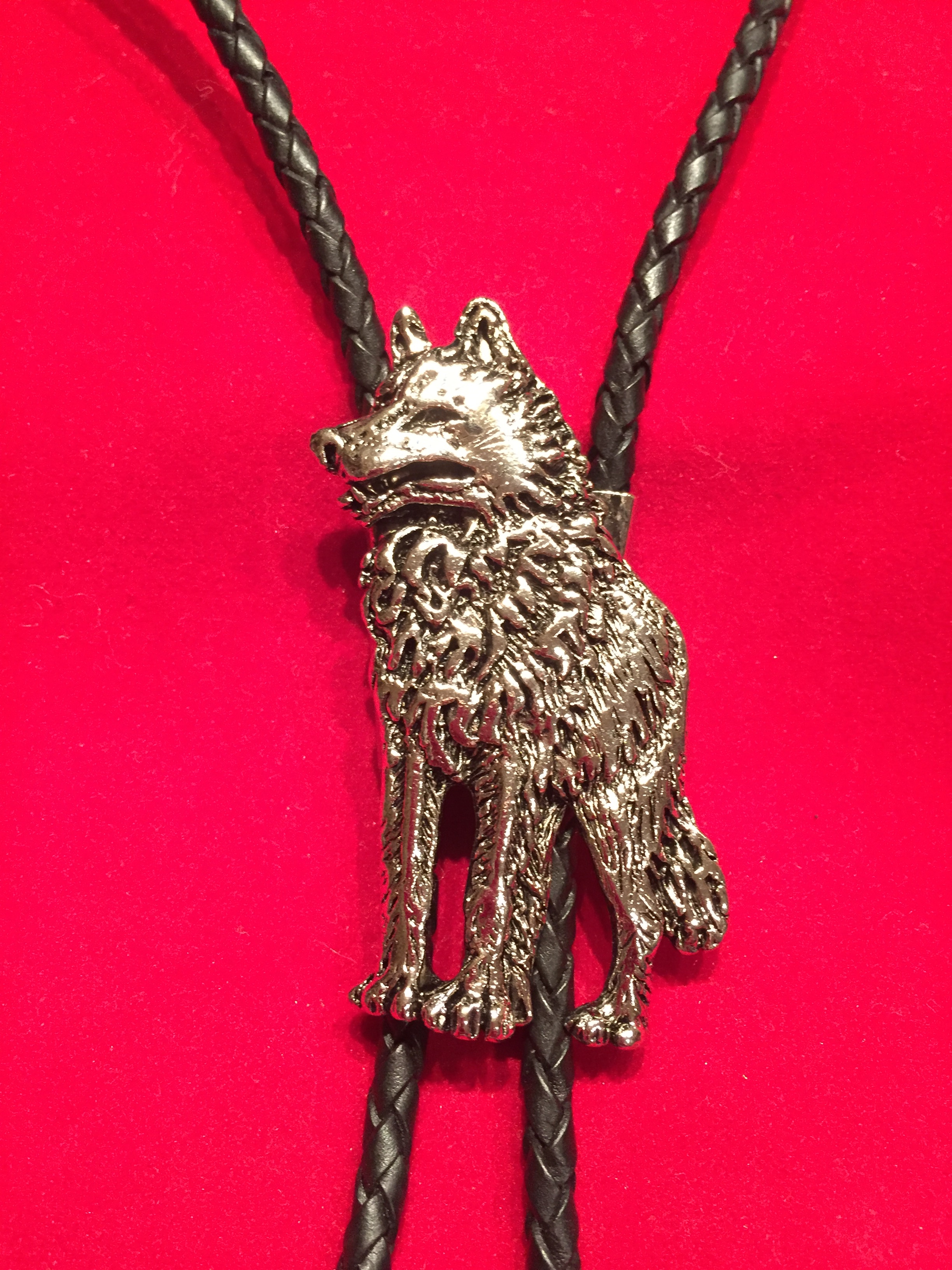 There are a couple of reasons why we eagerly wait for spring to make way for summer - beach days, backyard barbecues, and most importantly, summer fashion. It is during these few months that dressing up every day seems like a breeze. After all, nothing screams effortless like t-shirts, shorts, breezy skirts, and sundresses. Moreover, summer is also the time to make sure our personal style truly shines. No more hiding behind bulky coats and thick scarves that don't let our clothing or accessories shine.
But for a lot of people, without the extra layers to add on, it can seem like a task to make summer outfits look unique and interesting. Lucky for you, we know just what you need to transform your basic t-shirt and jeans into a fun look: Bolo ties. Once a mainstay of American western or cowboy fashion, bolo ties have permeated the world of high fashion in recent years, with various designers adding them as part of their runway looks. And you too, can embrace their elegance and one-of-a-kind sartorial appeal by accessorizing your summer looks with them. Here are a few things to keep in mind:
Keep it minimal

Summer fashion should be fuss-free, which means chunky necklaces or stacked rings are off limits. Bolo ties, on the other hand, are a great addition as they can make a statement without needing to be paired with anything else. They have a minimalist vibe, which is always a good look for summer.

Go casual

An easy way to elevate your casual summer outfits - whether t-shirt and jeans or t-shirt and shorts - is by adding a bolo tie. You can find bolo ties in an array of beautiful designs, which can take even the simplest looks and turn them into something amazing.

Invest in quality

With the popularity of bolo ties rising in recent years, there has been an increasing number of brands offering them at affordable prices. But you need to make sure that you buy from a reliable brand that can give you quality and value for money. If you want your bolo ties to look good and last long, quality is key.

Avoid over-accessorizing

When you wear bolo ties, avoid wearing any other jewelry pieces or accessories that might take away from the tie. Wear simple earrings and avoid necklaces altogether. You can wear bracelets and rings but steer clear of designs and styles that might overwhelm the rest of your look.
There was a time when bolo ties were only associated with the classic western look, but now, they have managed to emerge as an accessory of choice for all fashion-savvy women and men across the country and beyond.
Looking for some stunning bolo ties to add to your collection?
Rocky Mountain Western is your go-to destination for bolo ties in an assortment of designs, styles, and colors. Whether you are looking for a traditional western bolo tie or one with a more contemporary twist, we have them all and more. Browse through our online store to take your pick from western animal ties, antique scroll bolo ties, antique design bolo ties, premium beaded ties, concho styles ties, twisted edge ties, and more. You can also choose from range of cabochons for your bolo ties, which includes African jade, amber, carnelian, blue onyx, hematite, lapis lazuli, turquoise, and white calcite, among others.